Our philosophy was born together with the company, founded in Manacor in the 80's and with the aim of promoting the sale and consumption of local products from Mallorca. Almost 40 years later, we are still here, bringing the best quality products from all our islands to all its inhabitants and visitors. Discover all our sections!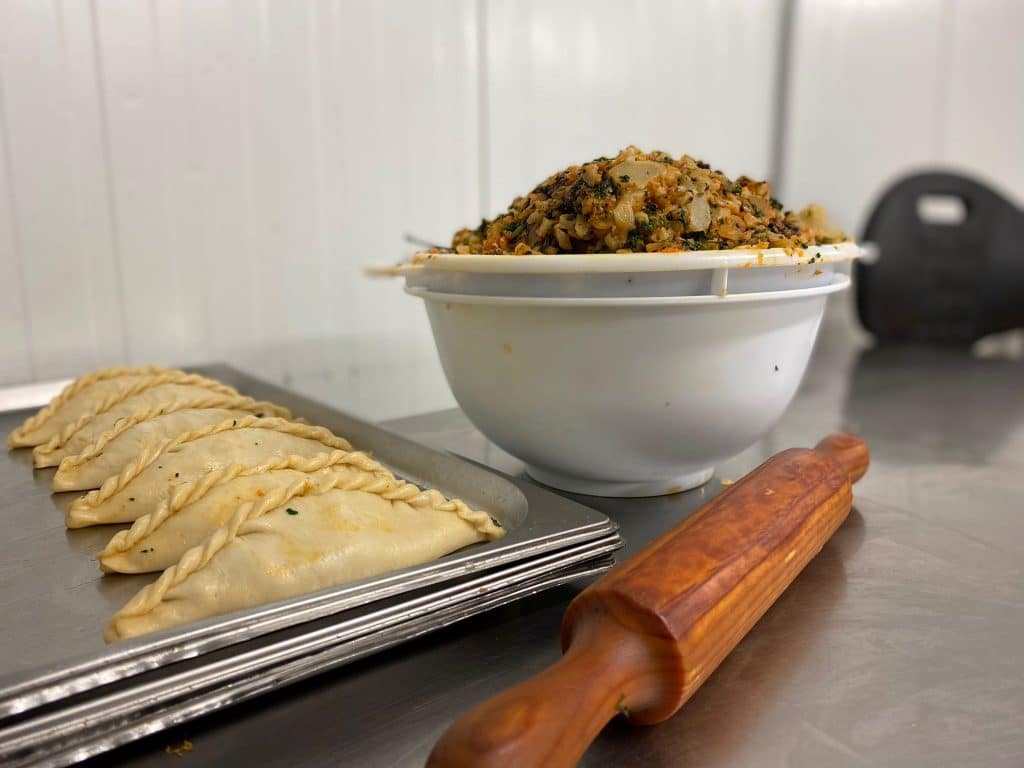 Meat and bakery, all made with top quality and fresh products. And of course, just cooked food, made everyday.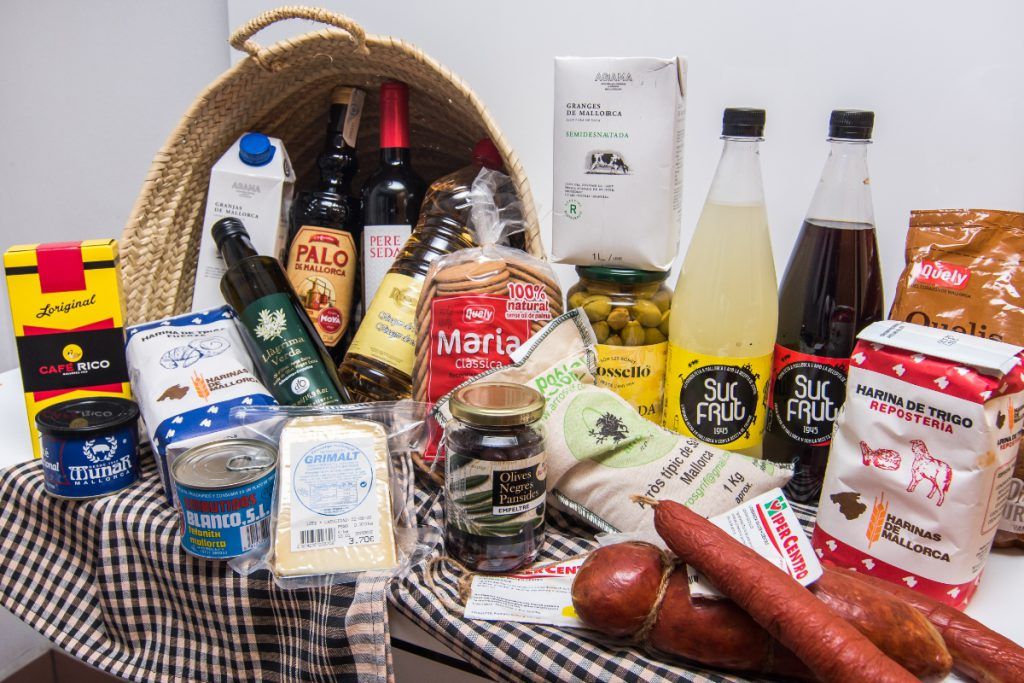 We support local and proximity producers from our islands. By now, we have worked with more thatn 290 companies from Mallorca, Menorca and Ibiza in the last 10 years.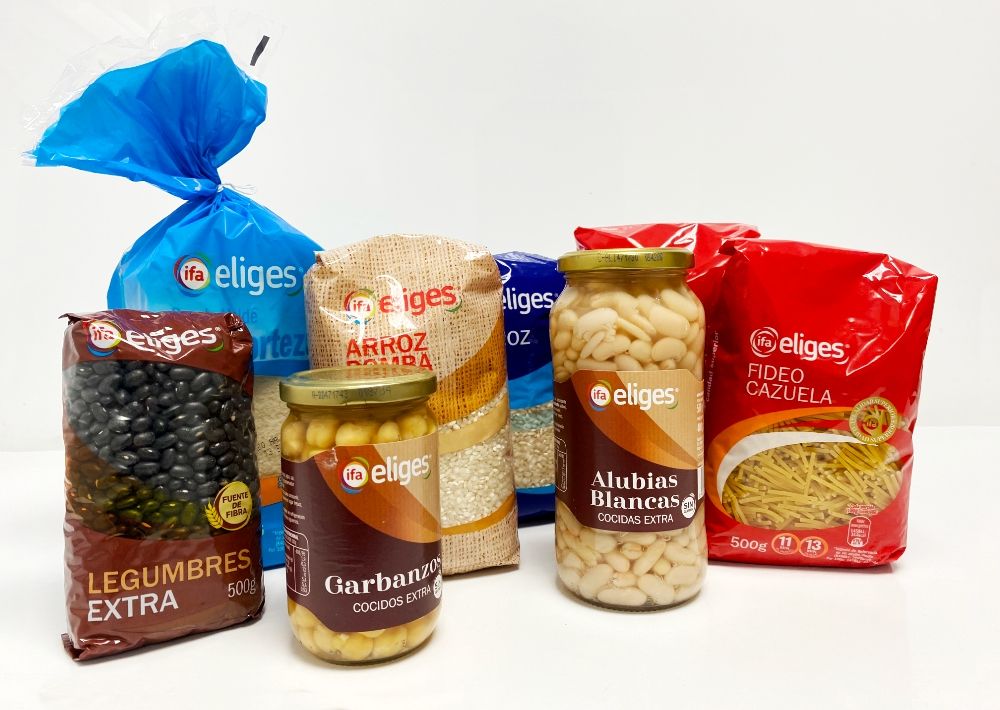 We have worked with the brand IFA since 2013, to bring you some of the best quality products for a very low price-point.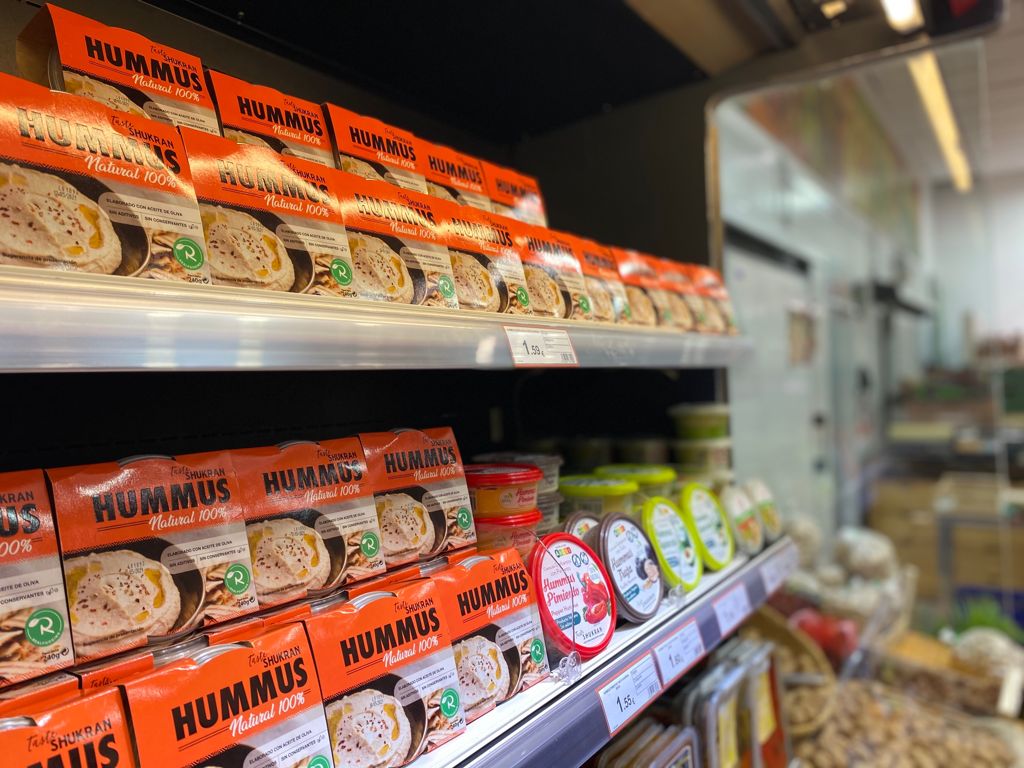 Our main goal is making shopping easier for you, to let you choose what you want to buy. That's why you'll find more than 10.000 top brand products on our shelves.