From 2013, we have collaborated with the brand IFA/Eliges, in order to offer high-quality and low-price products. We offer new promos every week and set up our shops to make your shopping easier.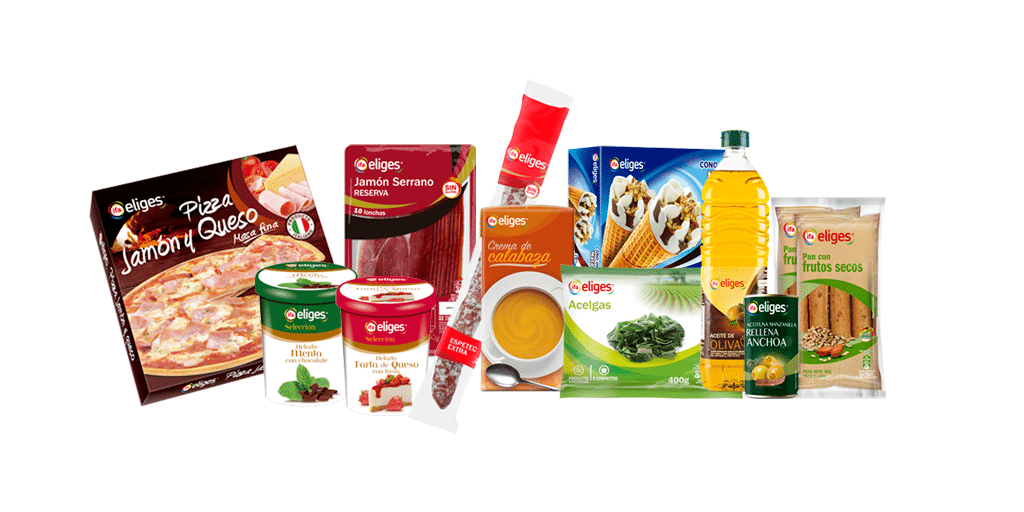 ELIGES
All kinds of food products are grouped under IFA ELIGES brand, from coffees and pastries to sausages, snacks, legumes, pasta, broths and creams, frozen foods and ice creams, nuts and a long etcetera.
SABE
IFA has first quality house cleaning products, such as rubbish bags, wipes and everything you need to keep the house clean.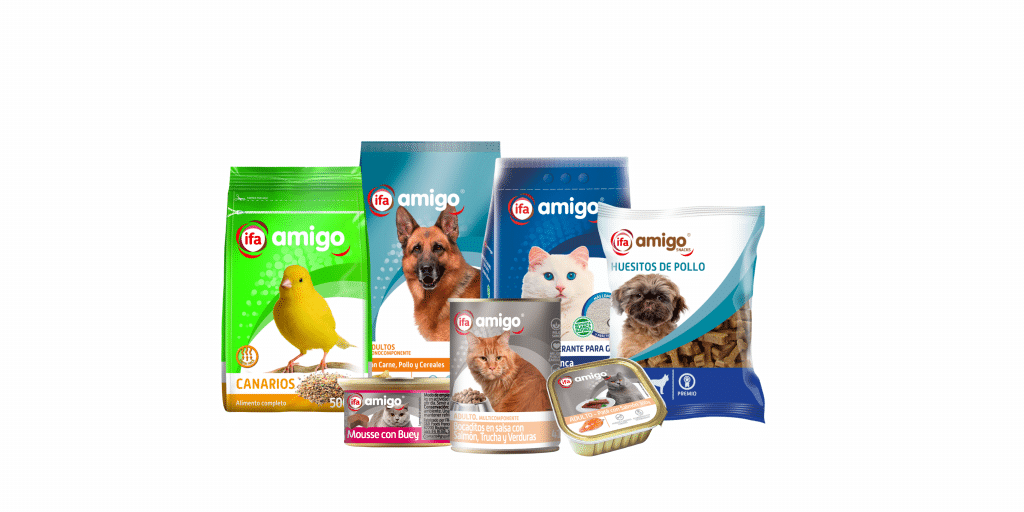 AMIGO
We always want the best for our pets. With IFA AMIGO we get the best quality at an unbeatable price.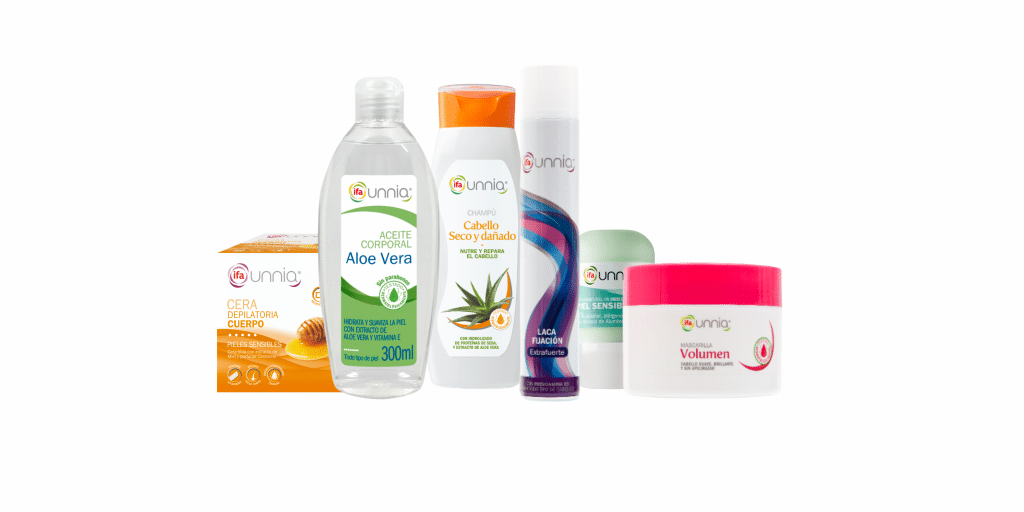 UNNIA
Who said good gels are expensive? With the IFA UNNIA range we break that myth, shower and bath gels with a soft texture that leave the skin hydrated.