---
Pots
All sizes so that you can cook for yourself or for everyone in the family.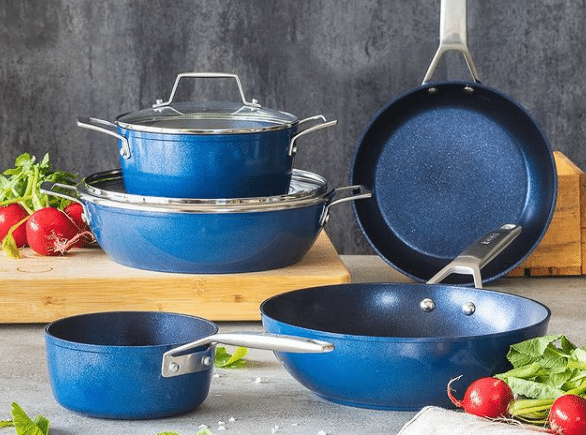 Pans
Non-stick, woks and specific for induction or gas.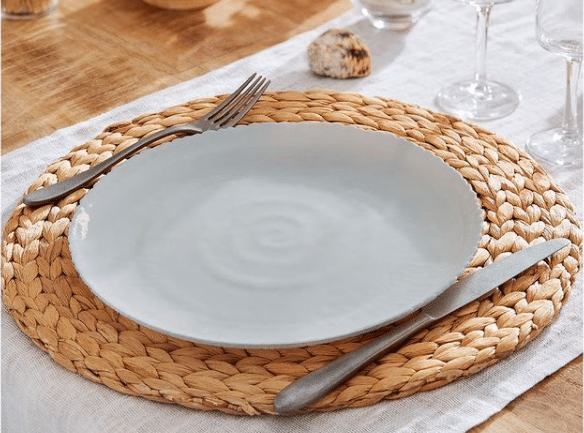 Dinnerware
Style is what makes your lunches and dinners better.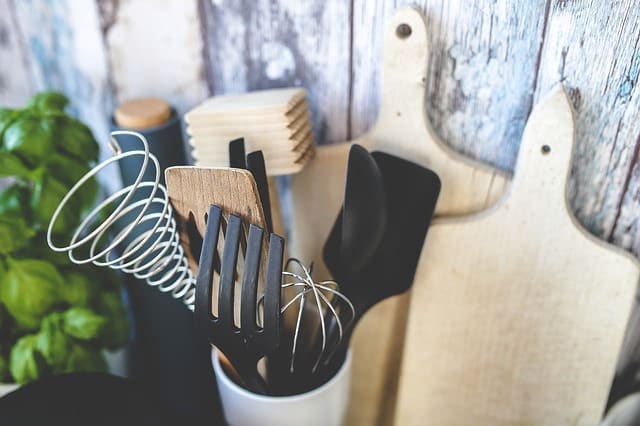 Kitchen tools
Turners, ladles or tongs in wood, metal and plastic.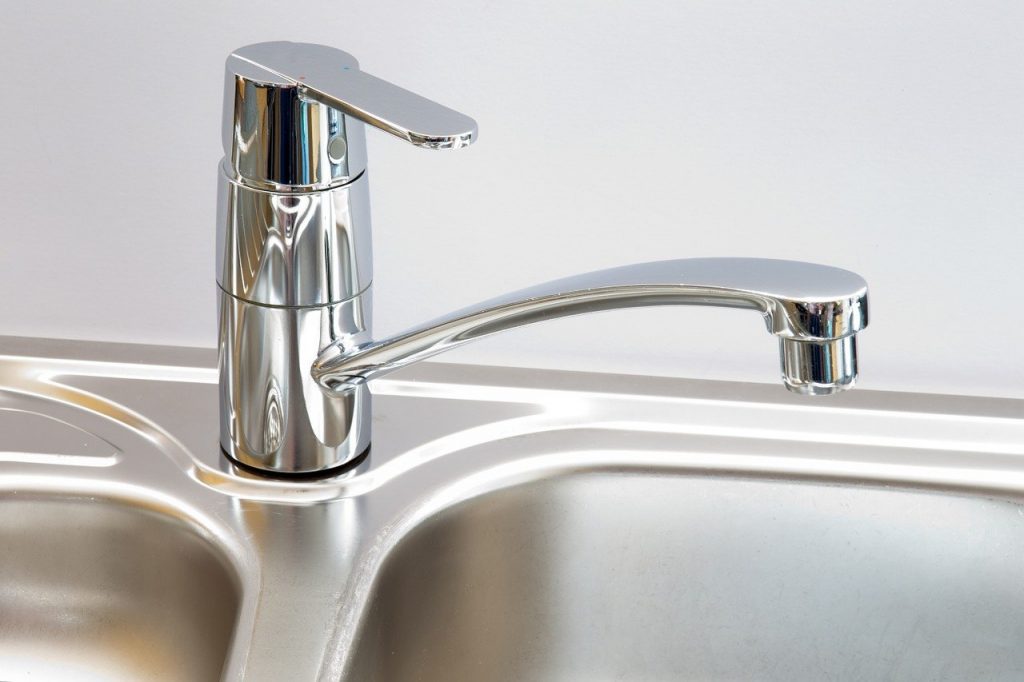 Faucets
Nothing beats designer faucets to make your kitchen or bathroom a unique space.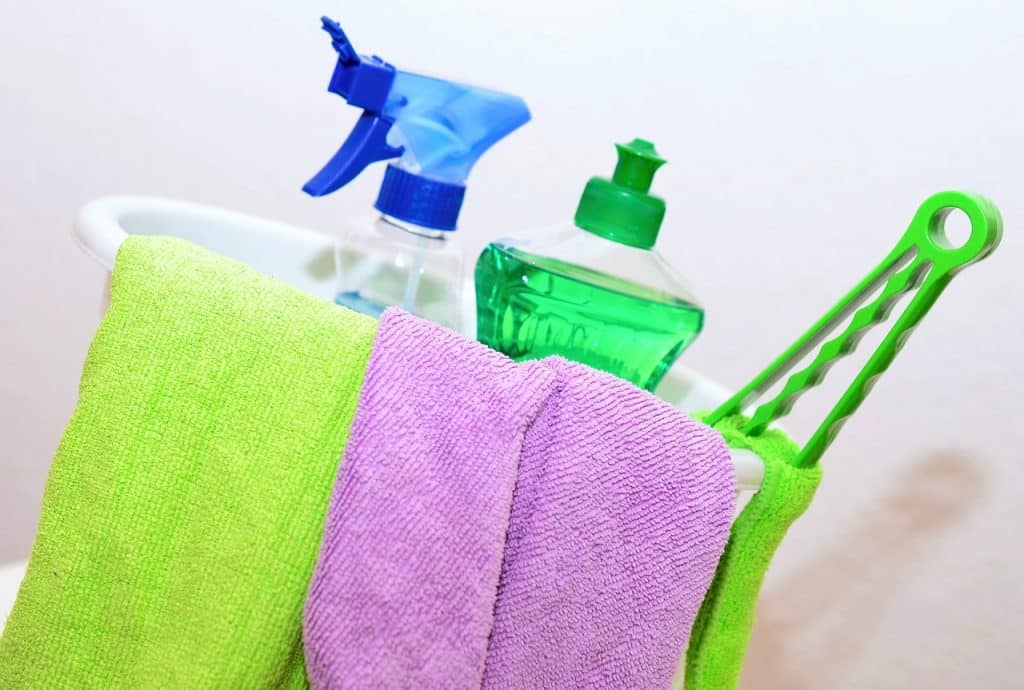 Cleaning tools
Brooms, mops, mops, sticks, buckets, rags … everything you need to clean.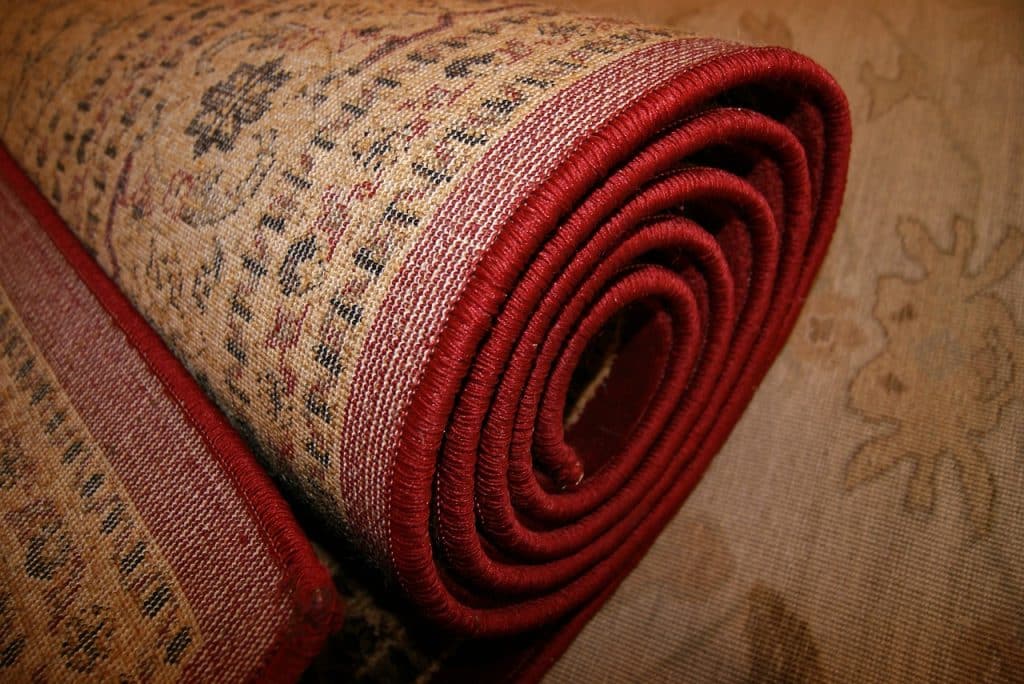 Carpets
Some decorative and others more functional so that your feet don't freeze in winter.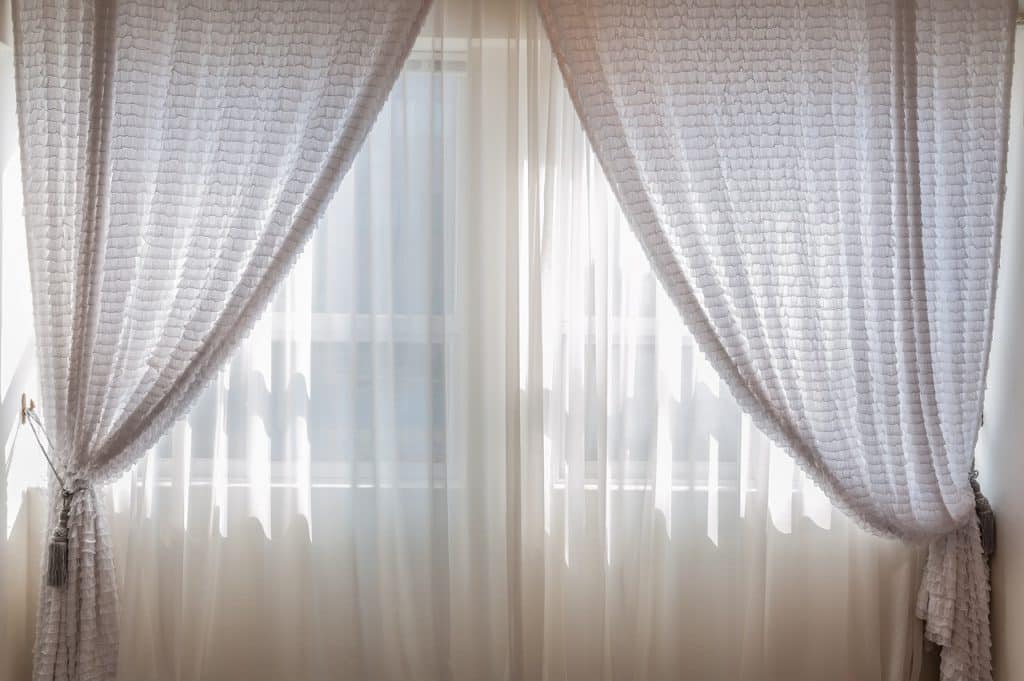 Curtains and blinds
Decorate the rooms and keep your privacy with our selection of textiles.