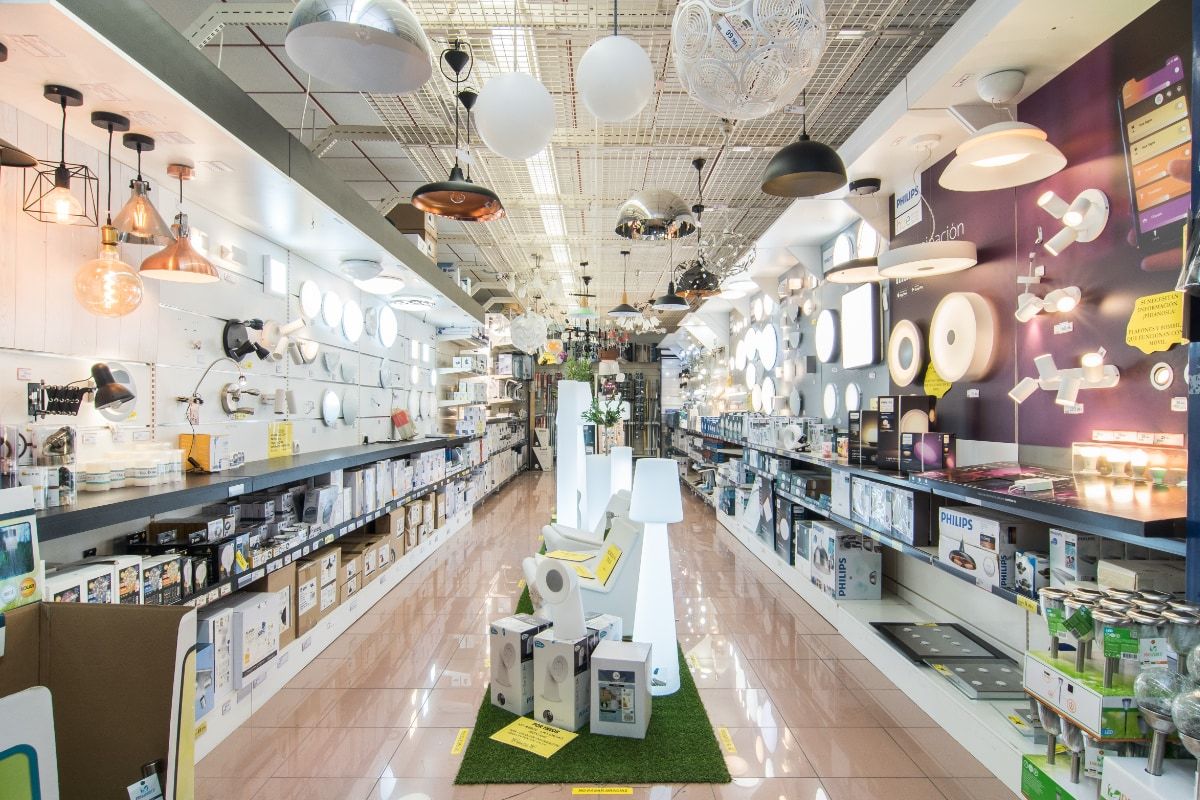 Cabecera home
OUR ESSENCE
We make our own products
Sobrassada, botifarró, llonganissa and other Mallorcan sausages, made everyday with top quality meats and local species.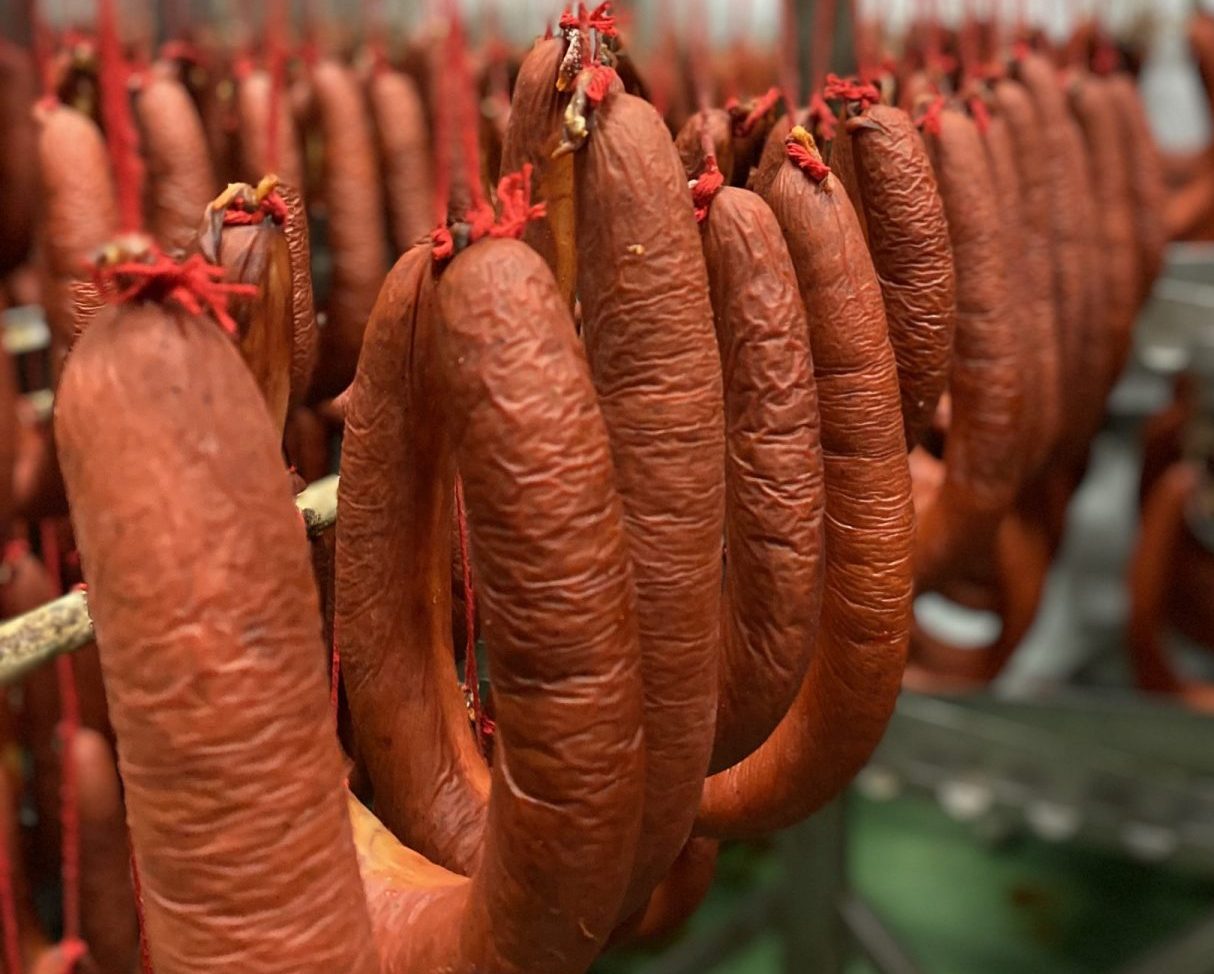 Our bet: local products
At Hiper Centro we defend local and seasonal products, that's why a big part of our shelves are covered with Balearic products.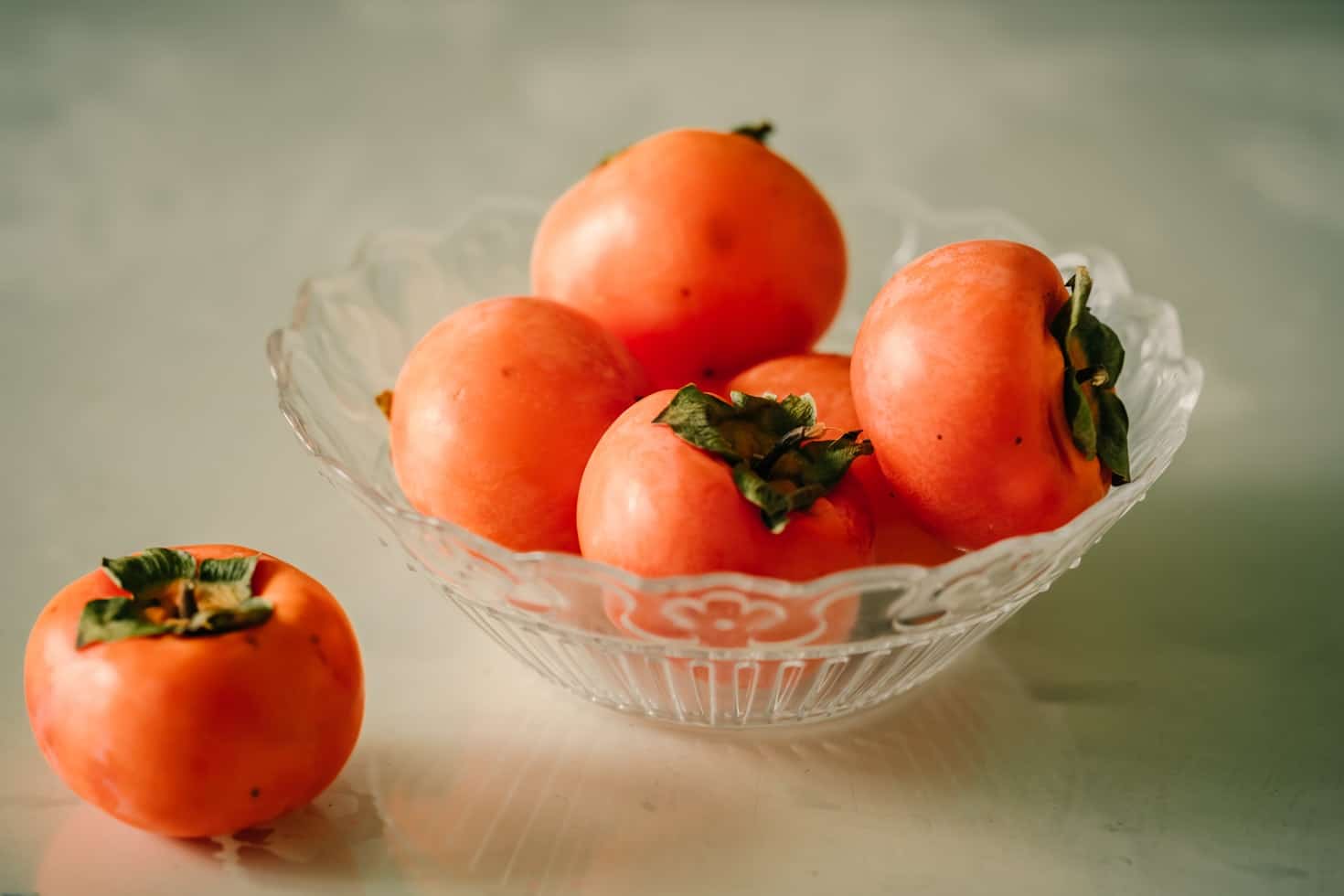 Our brand
We've been working with IFA and its four sub-brands for years. We offer the best quality for a very small price.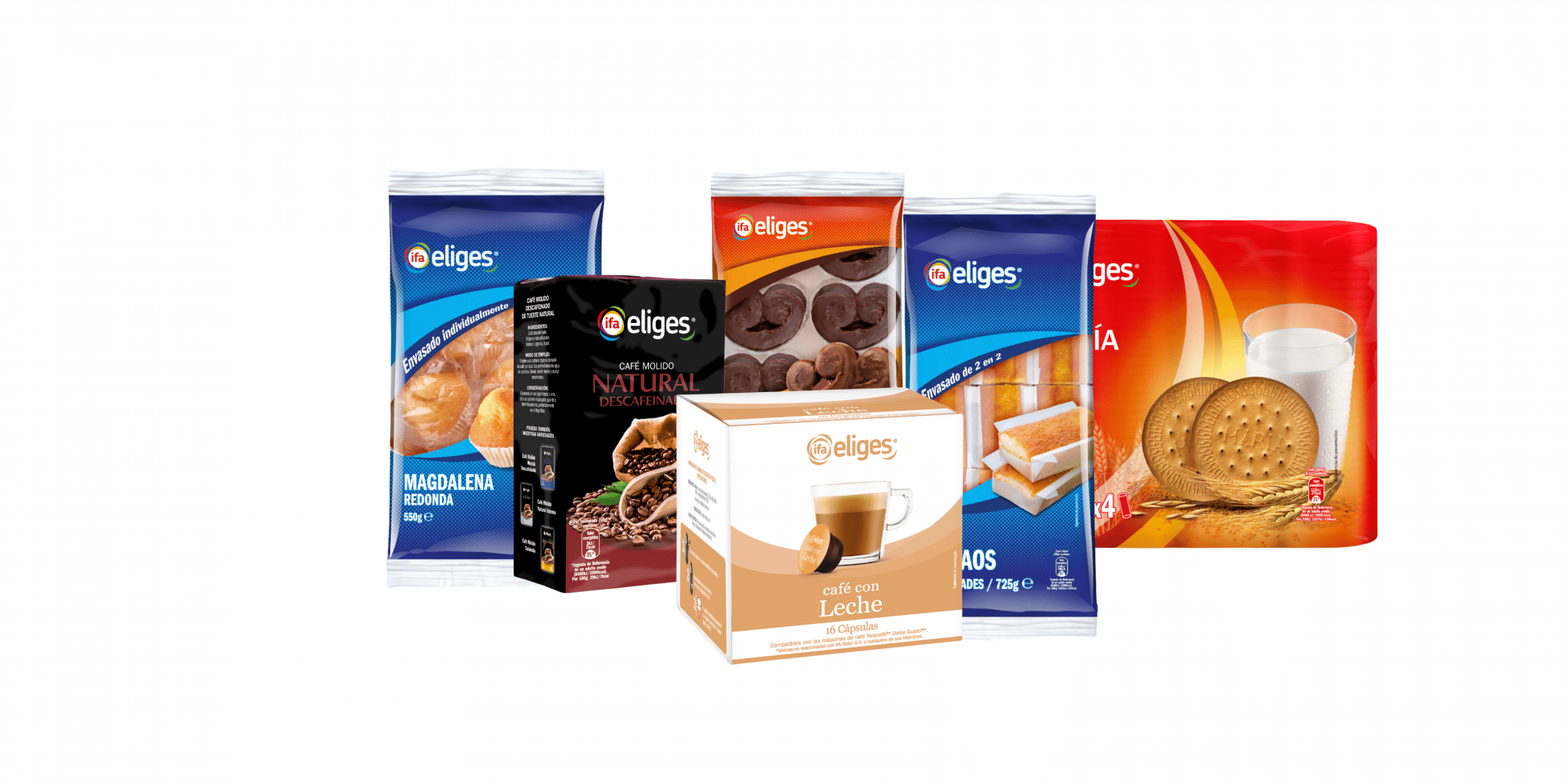 Top brands
Our goal is that you can get the best for your home, so we offer you more than 10.000 top brand products, so that you can choose.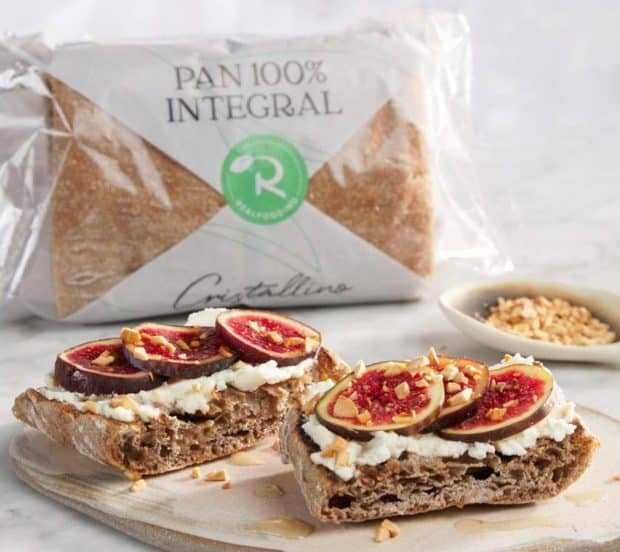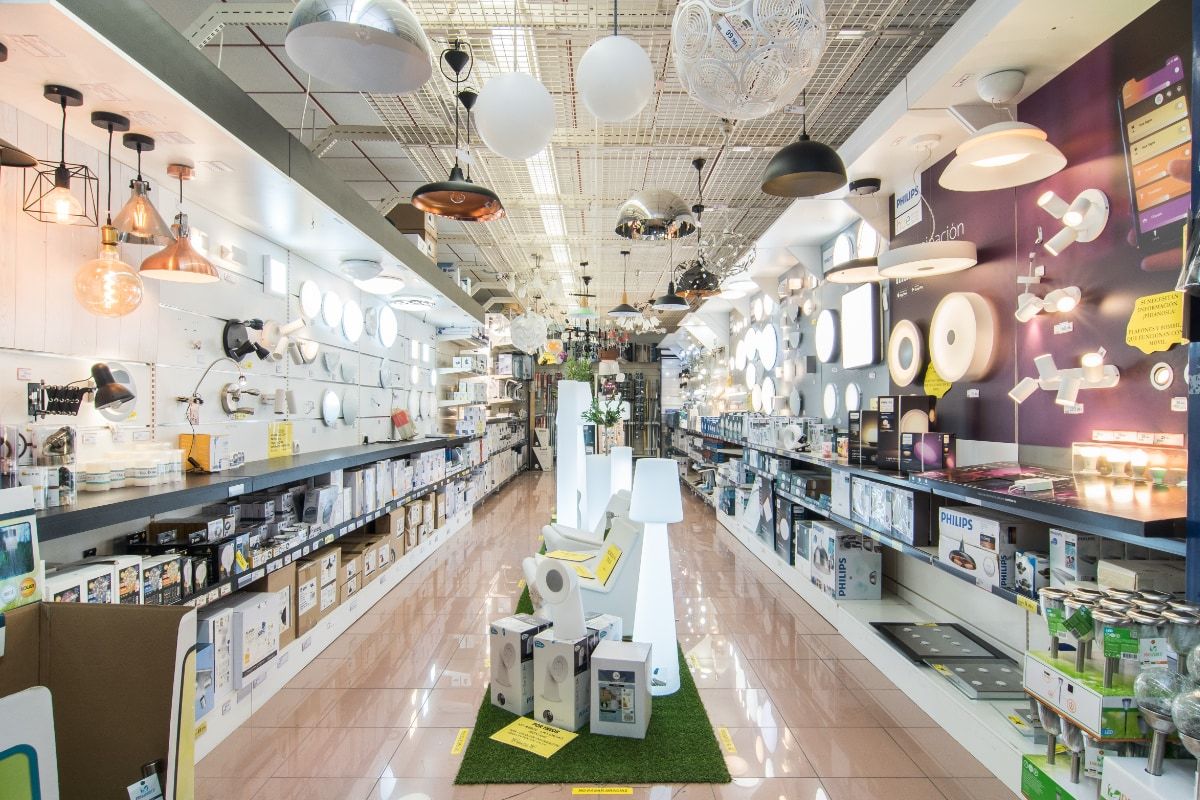 Es Brico 01
HiperCentro_Eivissa_2020_31-min
---